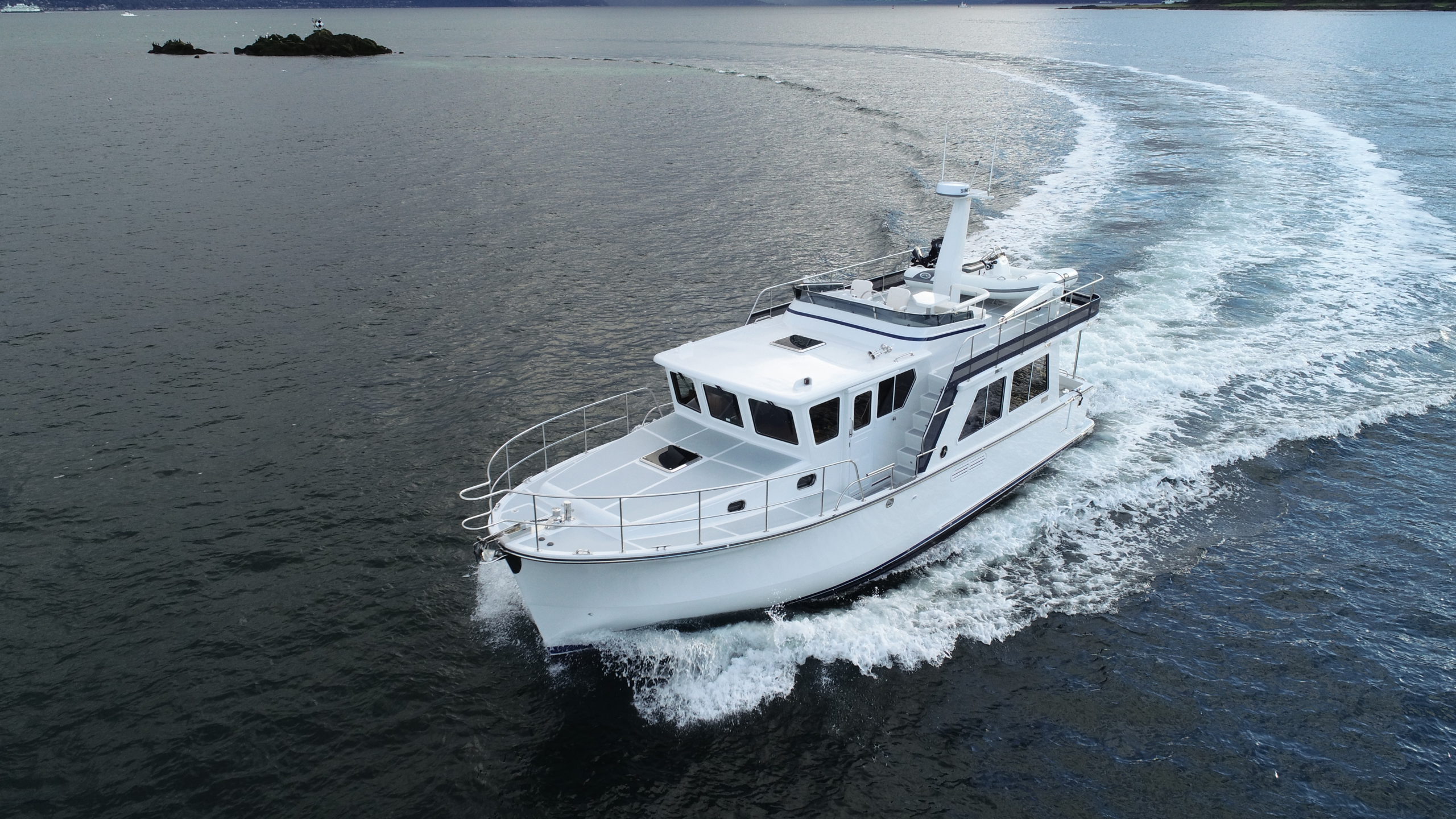 We are pleased to announce that Helmsman Trawlers are now available to the European audience!
Helmsman Trawlers have gained popularity in the U.S. and Canada over the last decade, and are widely appreciated for their quality construction, warm interiors rich in natural wood and fine carpentry, low-maintenance exteriors, quality equipment list, comfort while cruising, and ease of handling. Boats are primarily built to order, which allows for a variety of options and customizations.
A variety of information is available here – photos, video, specifications, and more. Should you have further questions regarding options, pricing, or anything else please contact us. Ian Sawkins is Europe's Helmsman Trawlers representative and he is happy to answer questions!